We all take pictures these days. We just take our cell phones, snap a photo and pow, we're a photographer. Some turn out fine, even great at times. However, mostly we're disappointed, wondering why our picture didn't capture the moment we experienced.
I believe there's more to photography than looking at a pretty sunset and pushing a button on a cell phone or a point & shoot camera, then moving a bunch of sliders in Photoshop until you get a printable image. That is the difference between taking a picture versus the artistry of photography. It is in the seeing, then composing of the image in the viewfinder; in setting the exposure and knowing the result – before you look at the big preview LCD screen on the back of the camera ––that in my opinion is a pretty good start to becoming a photographer.
Composition, light, and exposure to define a split second of time has been a passion for me for more time than triple the amount of time digital cameras have been in existence.
I'm very proud to have learned the art of capturing light using a little range finder camera, by manually focusing and loading Kodak Tri-X film on stainless steel reels and 'souping' the film in a vented darkroom using chemicals mixed in big brown glass bottles you could buy at your local pharmacy. The mystery and awe when the negative became visible in its bath.
Yes, it's a lot easier these days to take a decent picture. For some, off-the-chart images can seem effortless, butfor me it's the imagination and in "seeing the shot" before even pressing the shutter that separates an image from a point-and-shoot, snap-shot to a true work of art. Capturing the imagination makes the shot, not luck in my book, and that's what I offer my clients when they hire me. Please take a look at my photo gallery below, I'm proud of them, and I hope you'll appreciate my imagination and creativity in each photograph. And if you like them, they're available for purchase. Click the button below.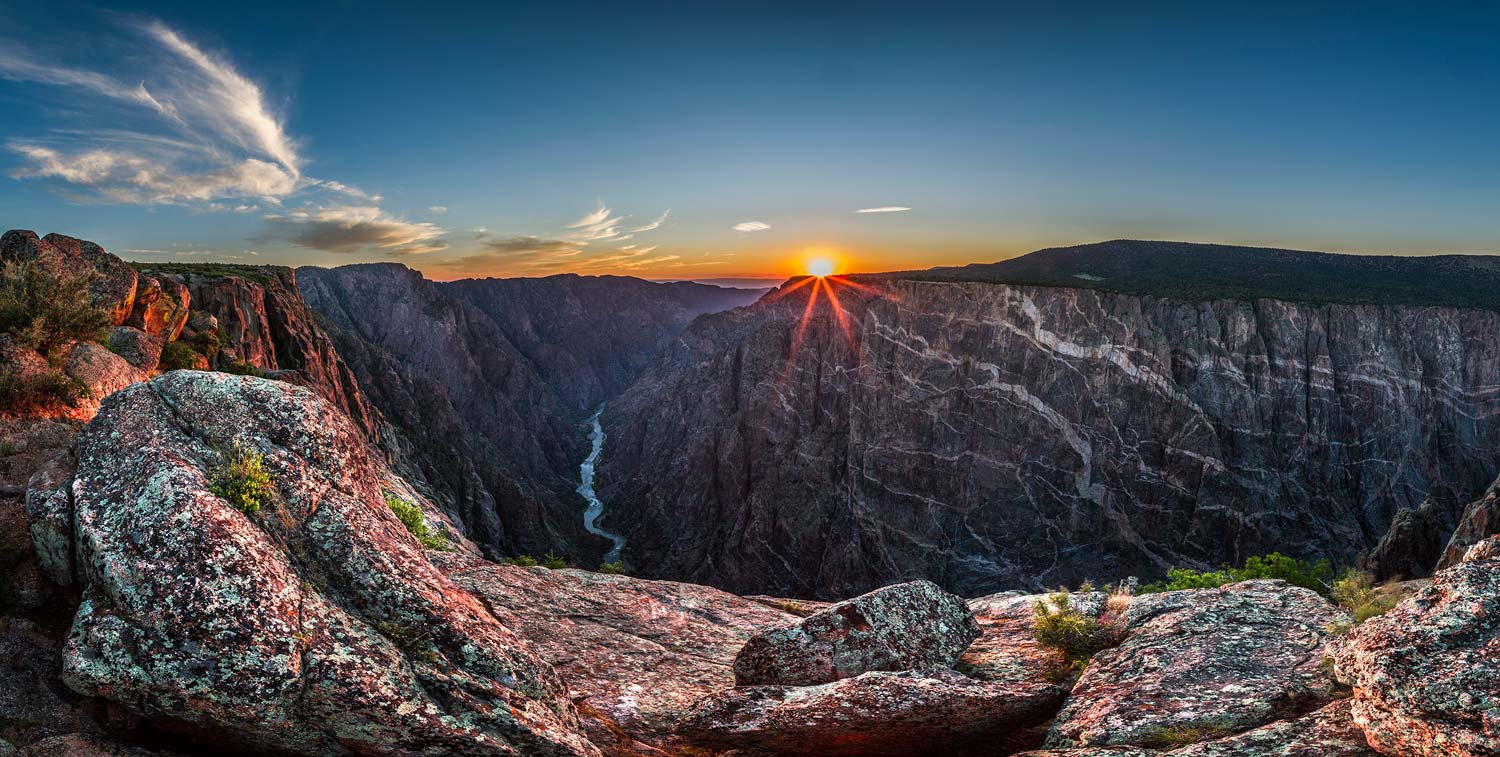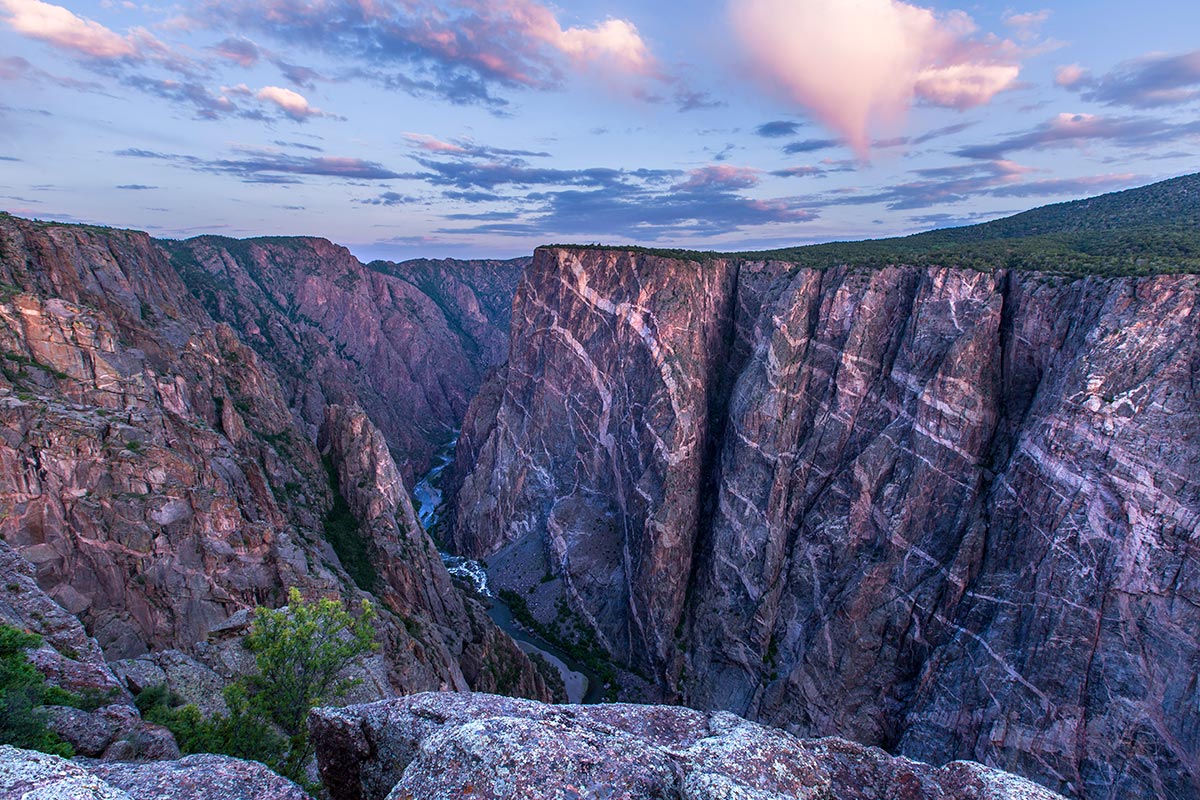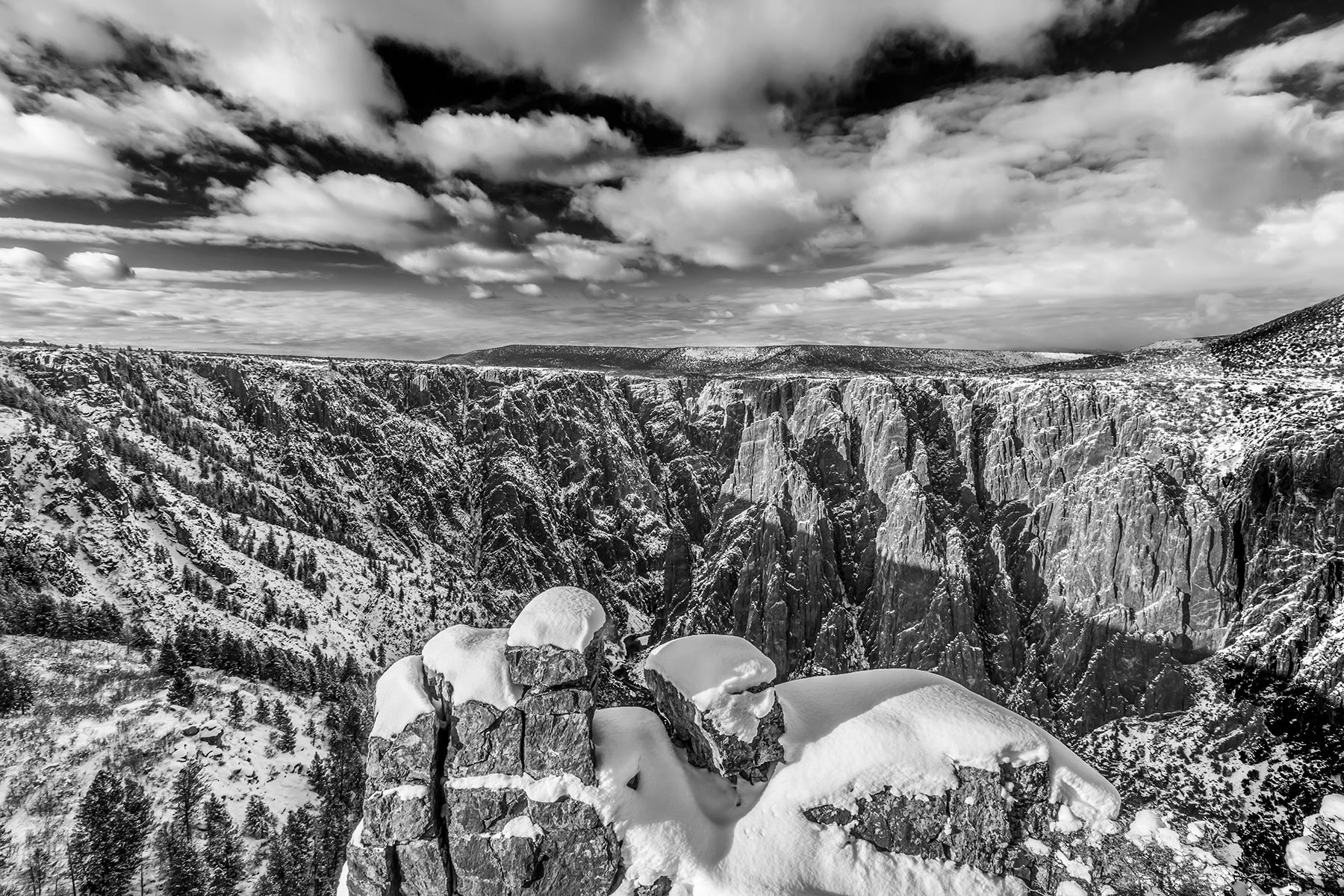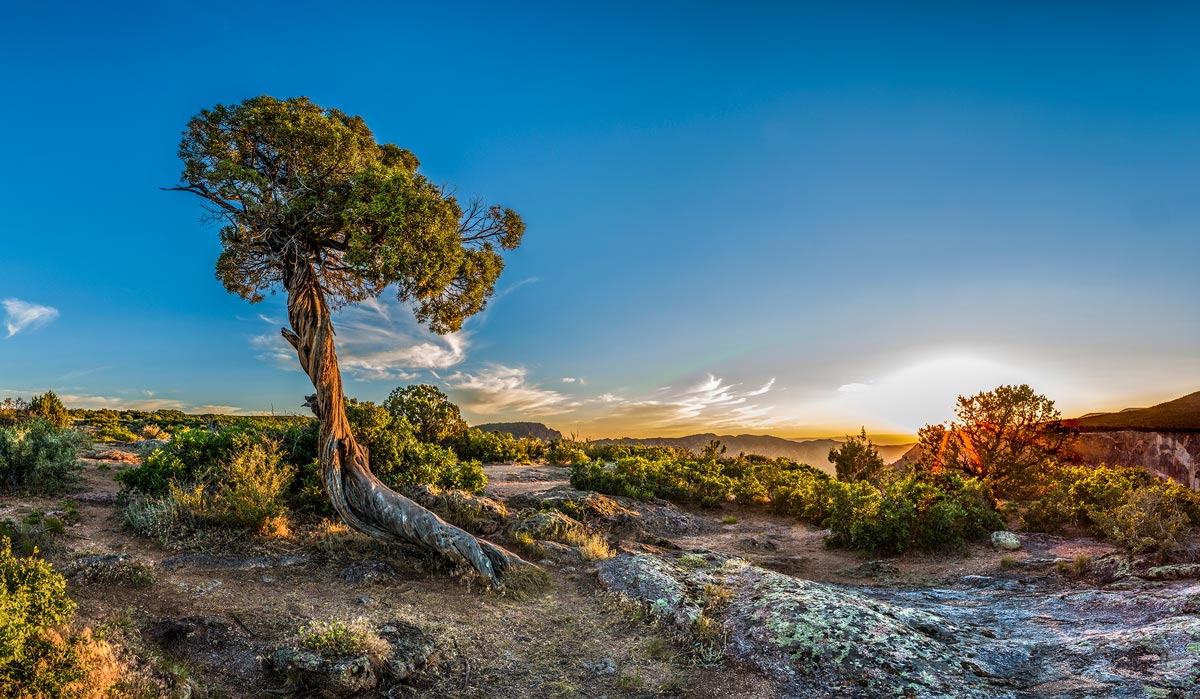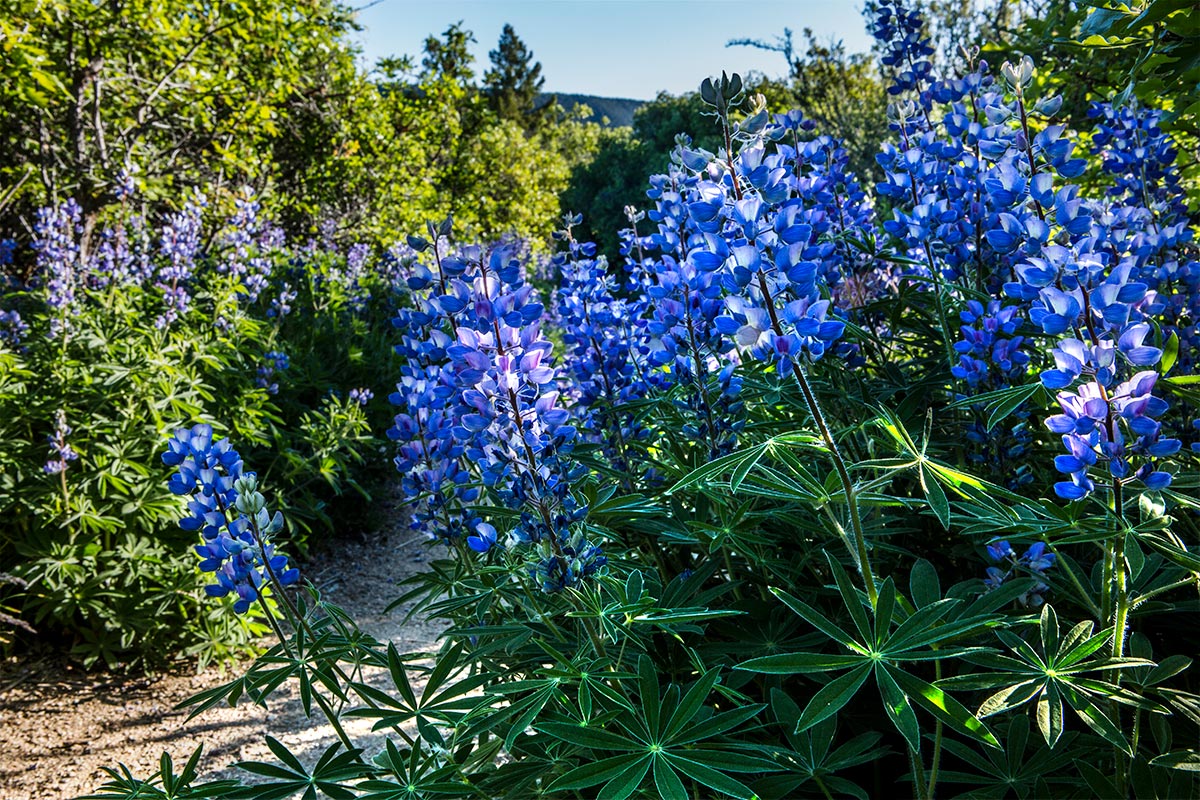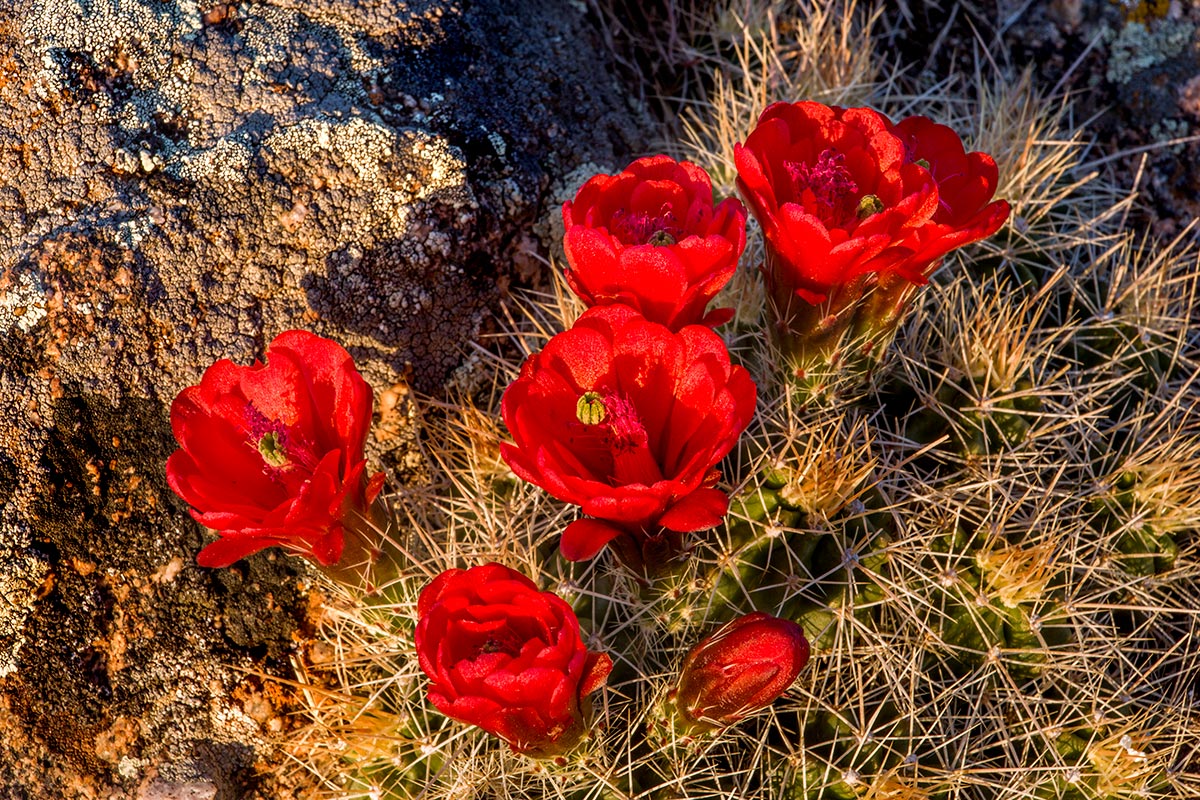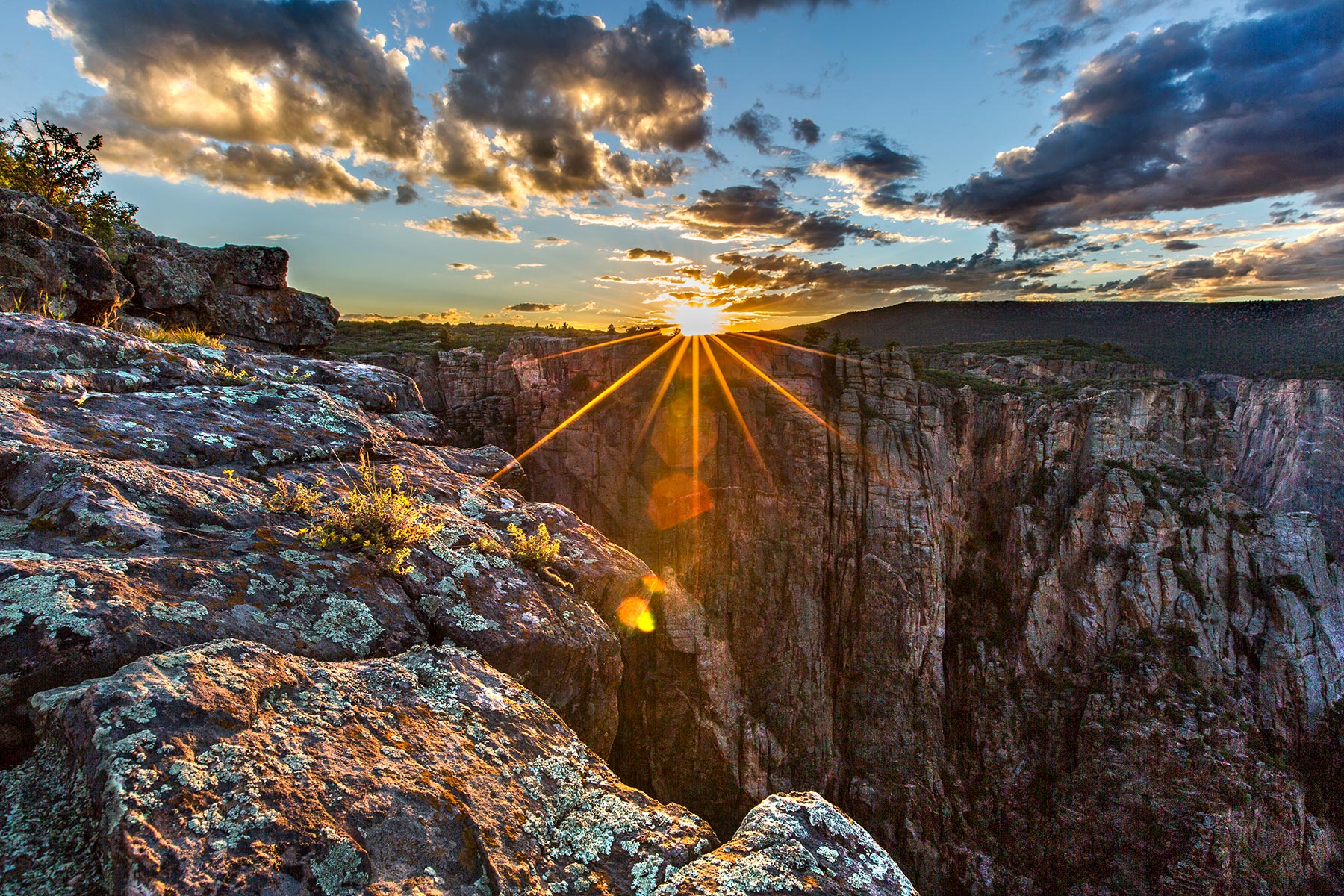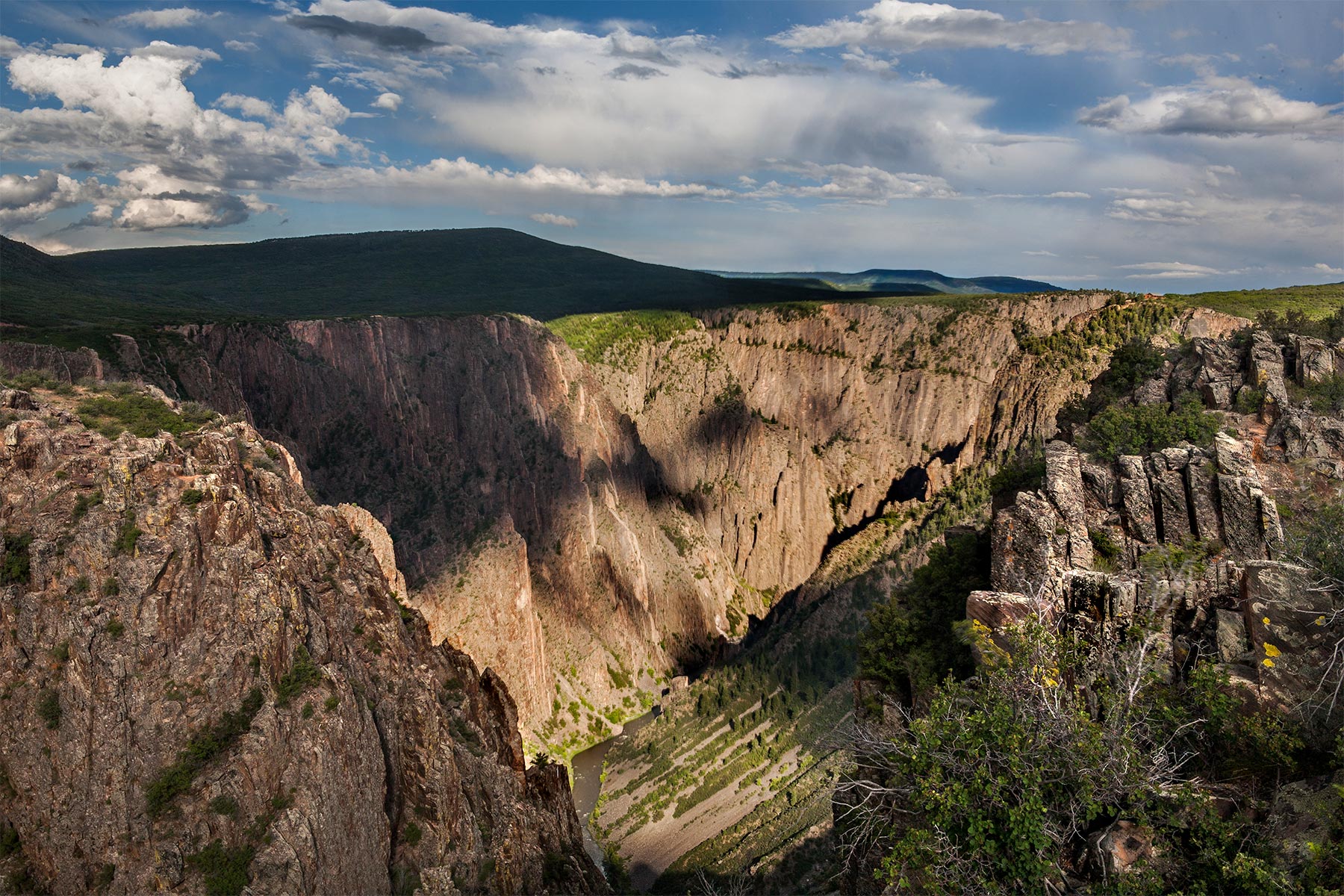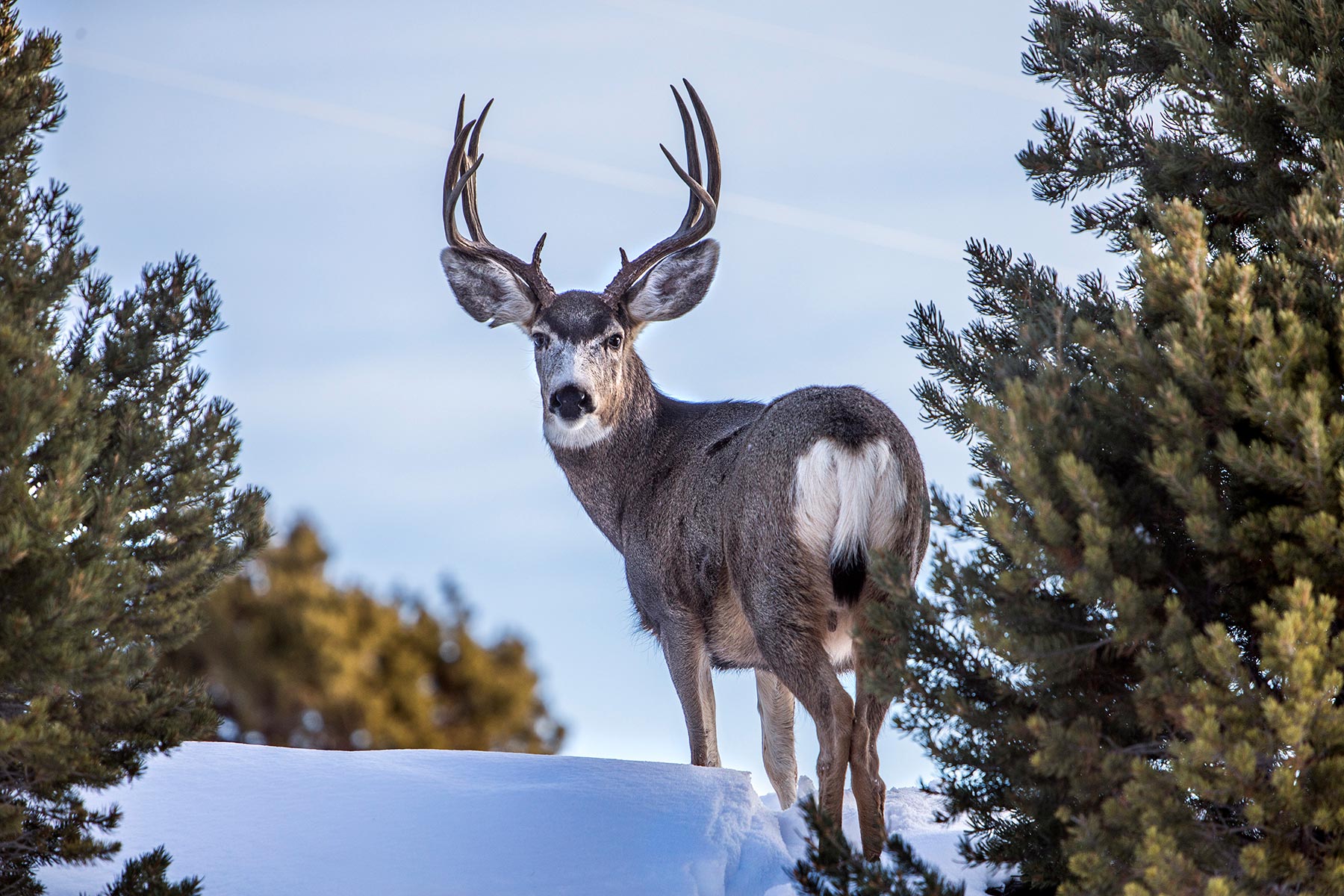 Black Canyon Photos
Just a few miles from Montrose, Colorado sits Black Canyon of the Gunnison National Park. Here are a few photos capturing it's grandeur.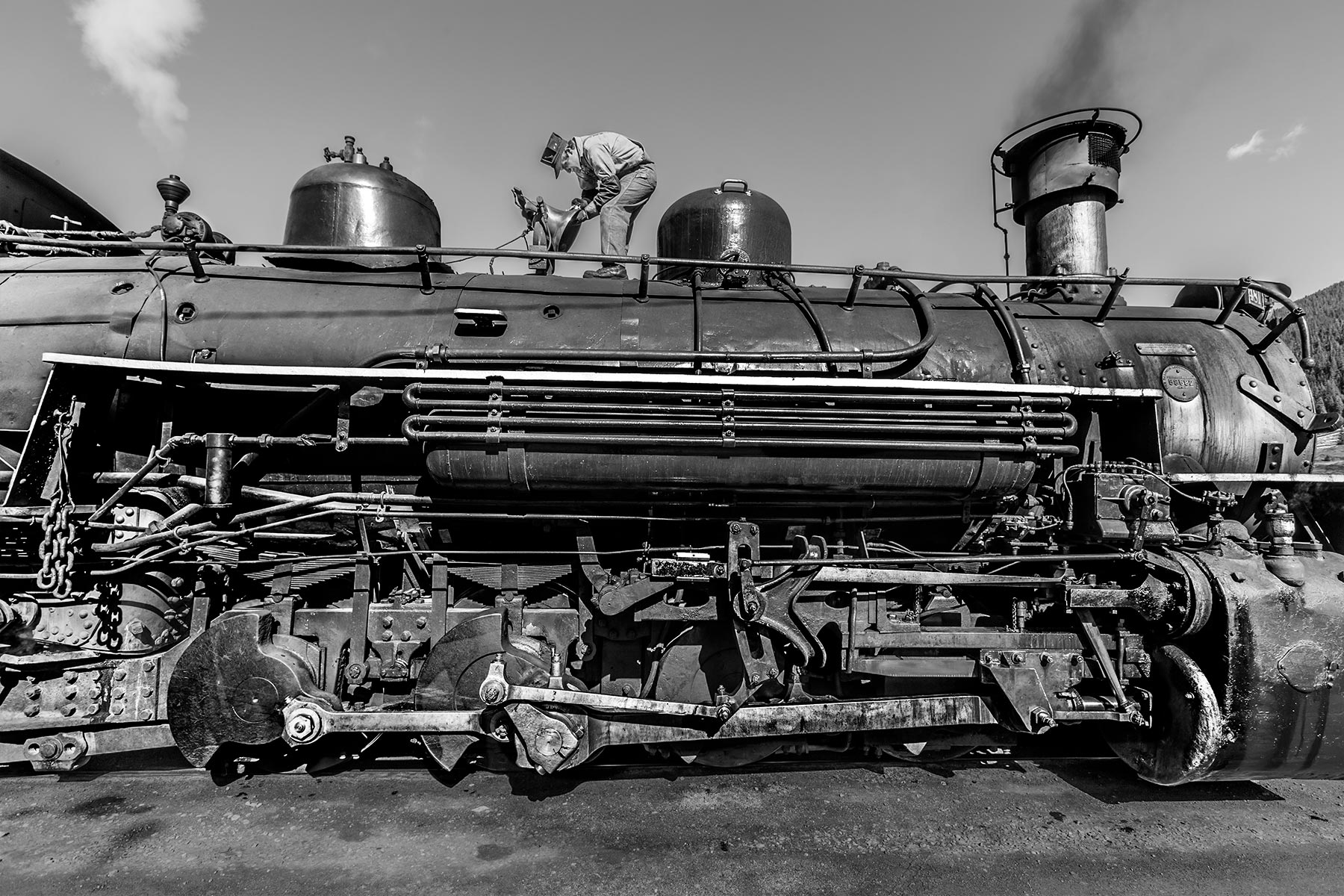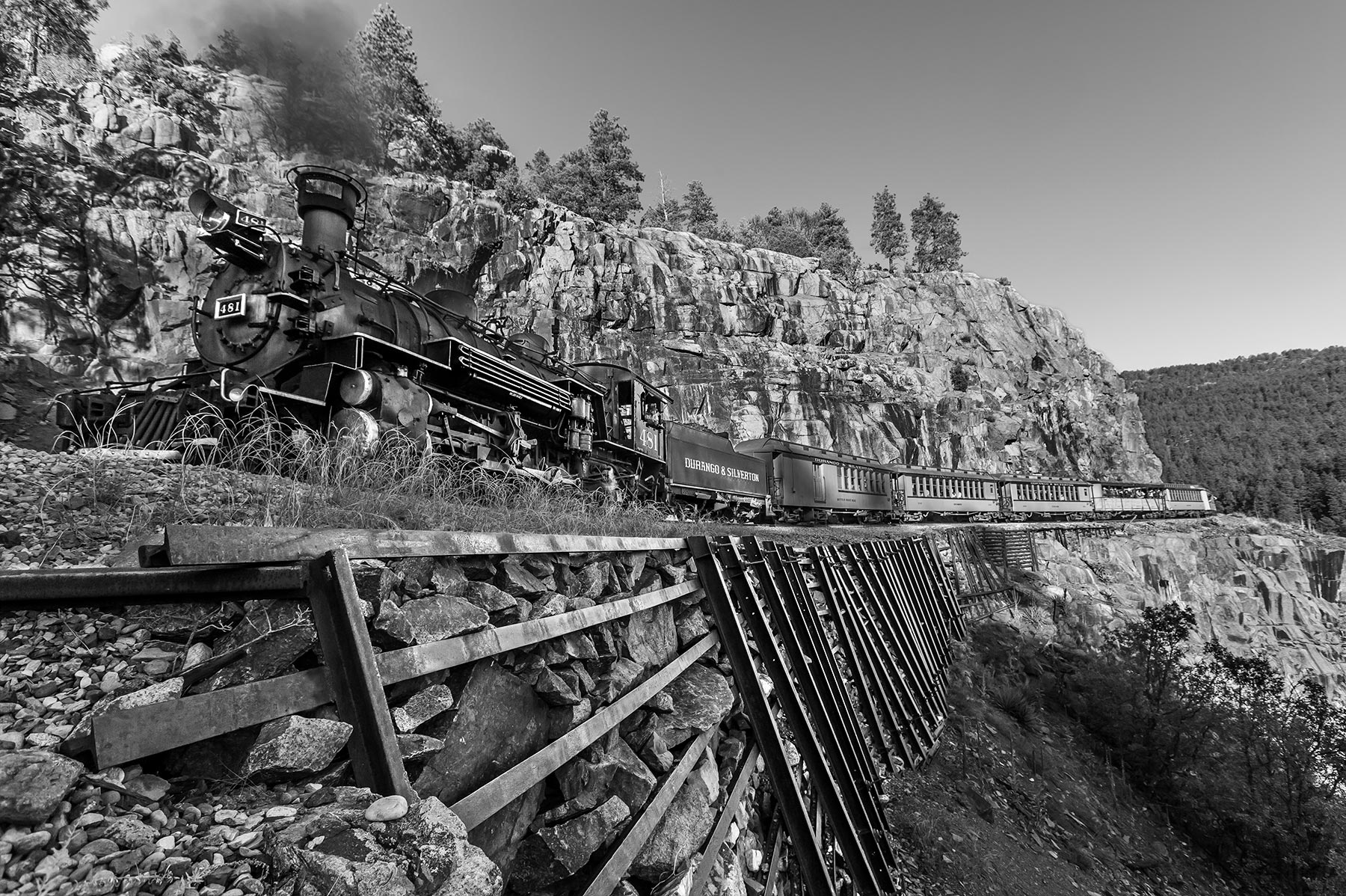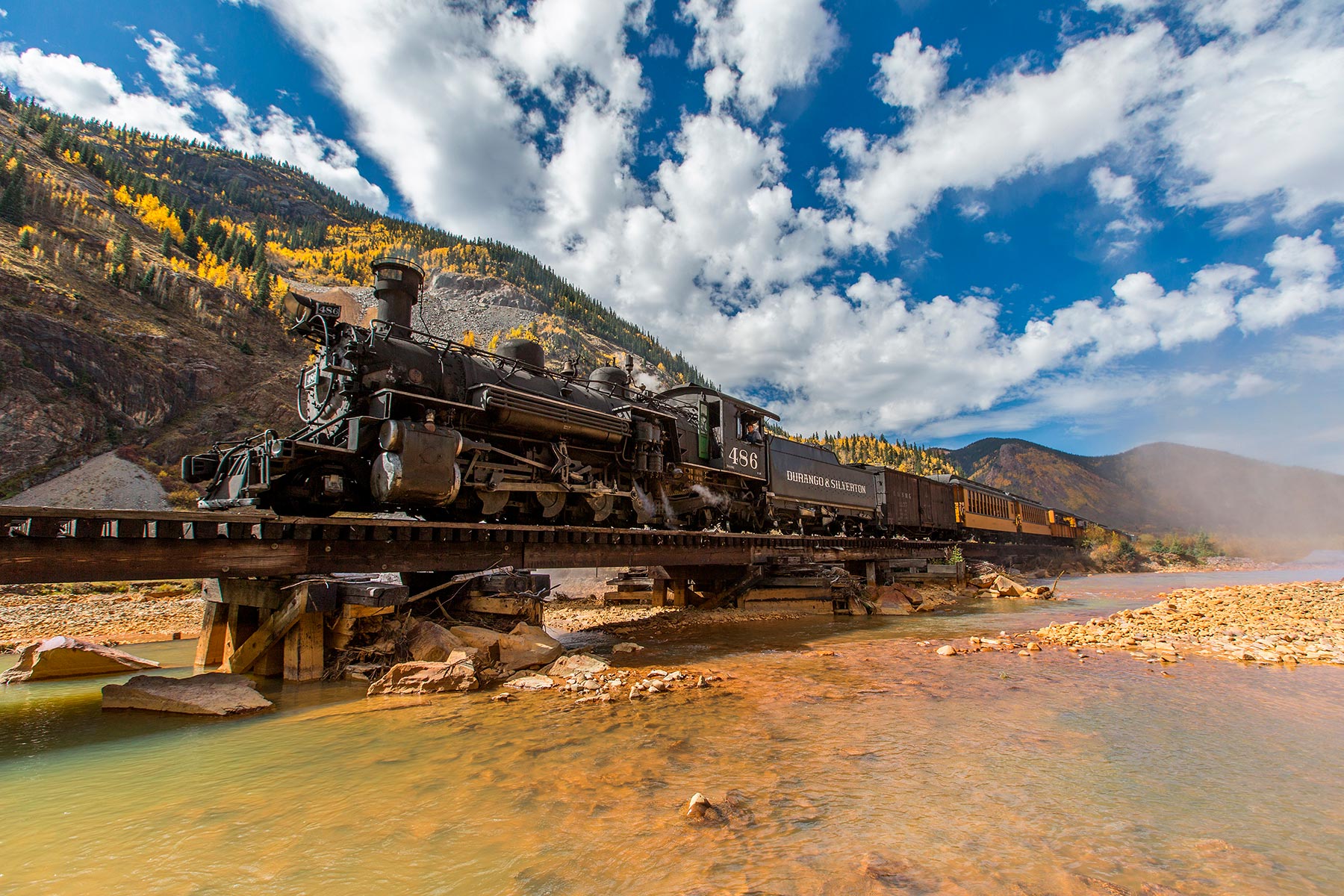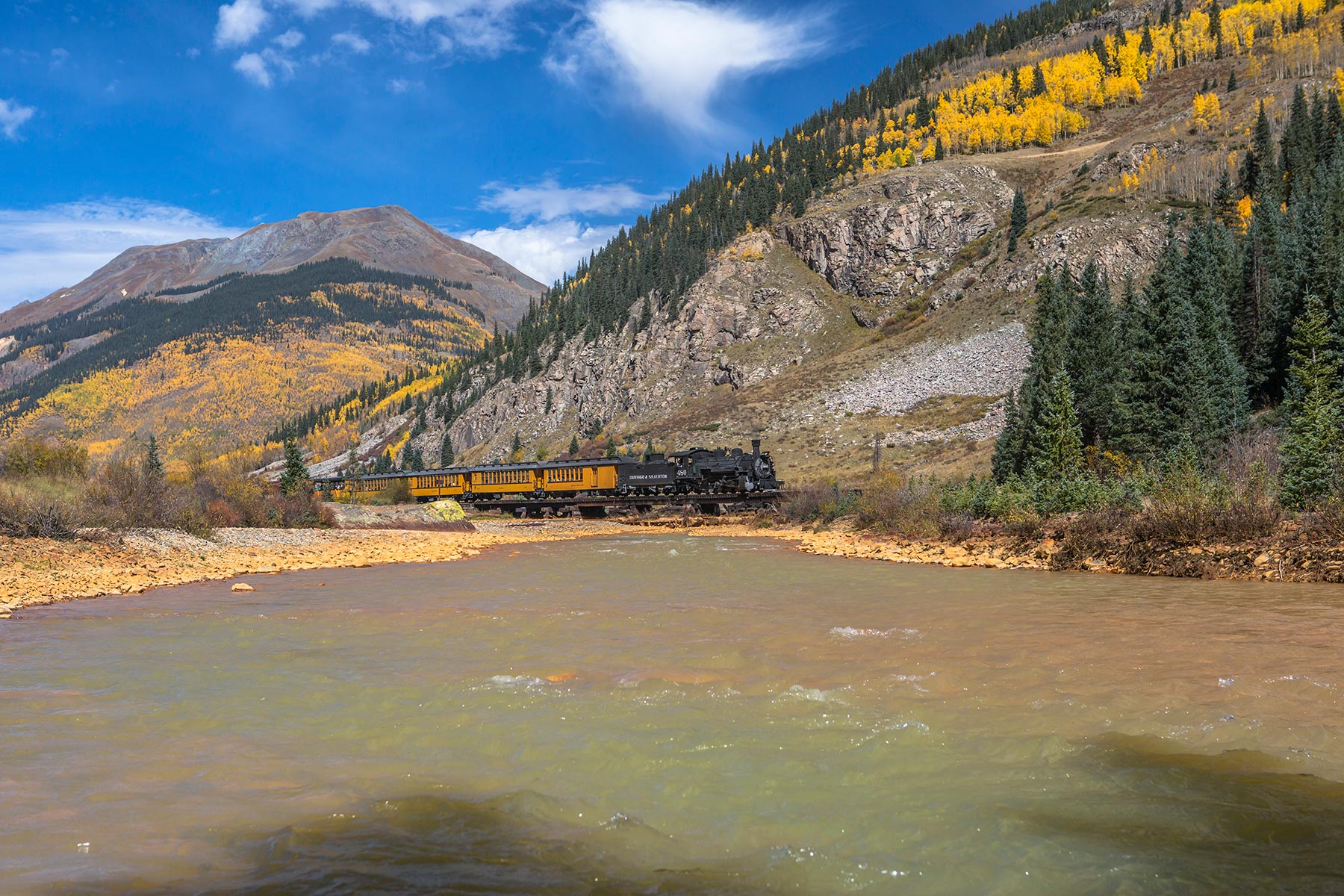 Durango-Silverton Train
The Durango Silverton Narrow Gauge Railroad travels from Durango to Silverton, Colorado from late spring to early fall, traveling through spectacular scenery.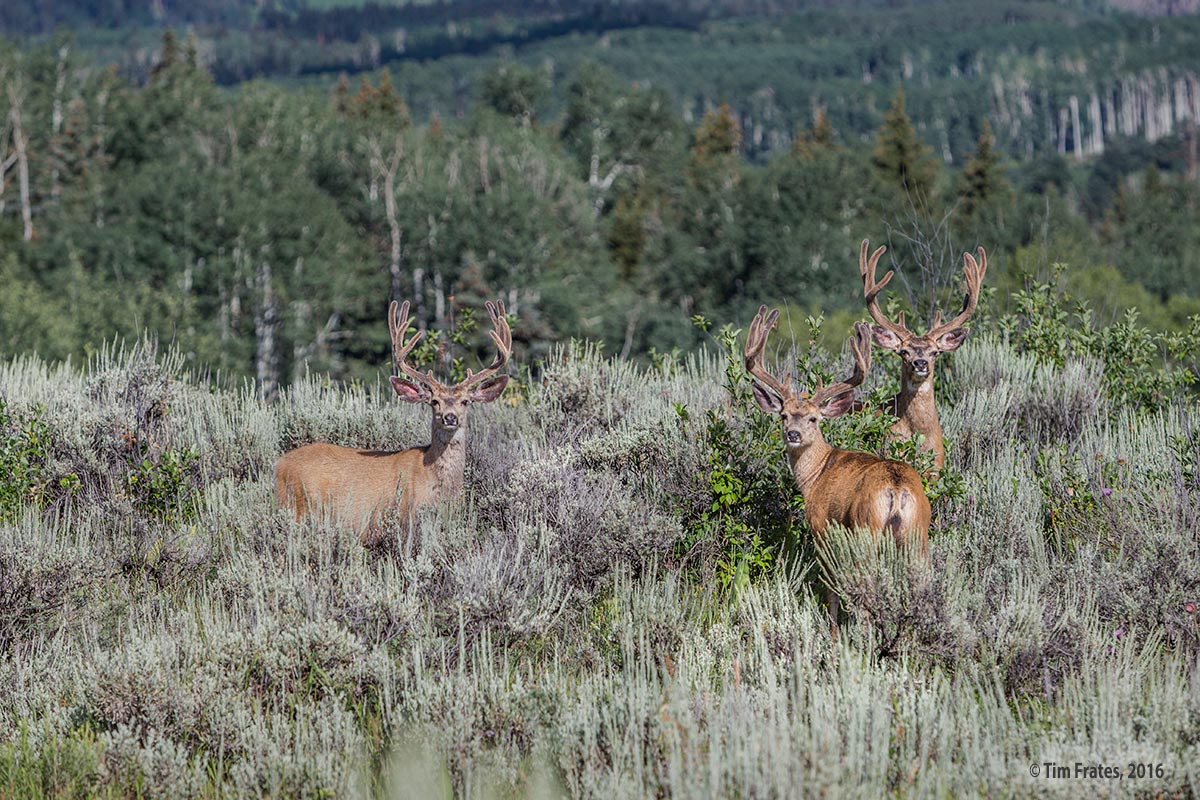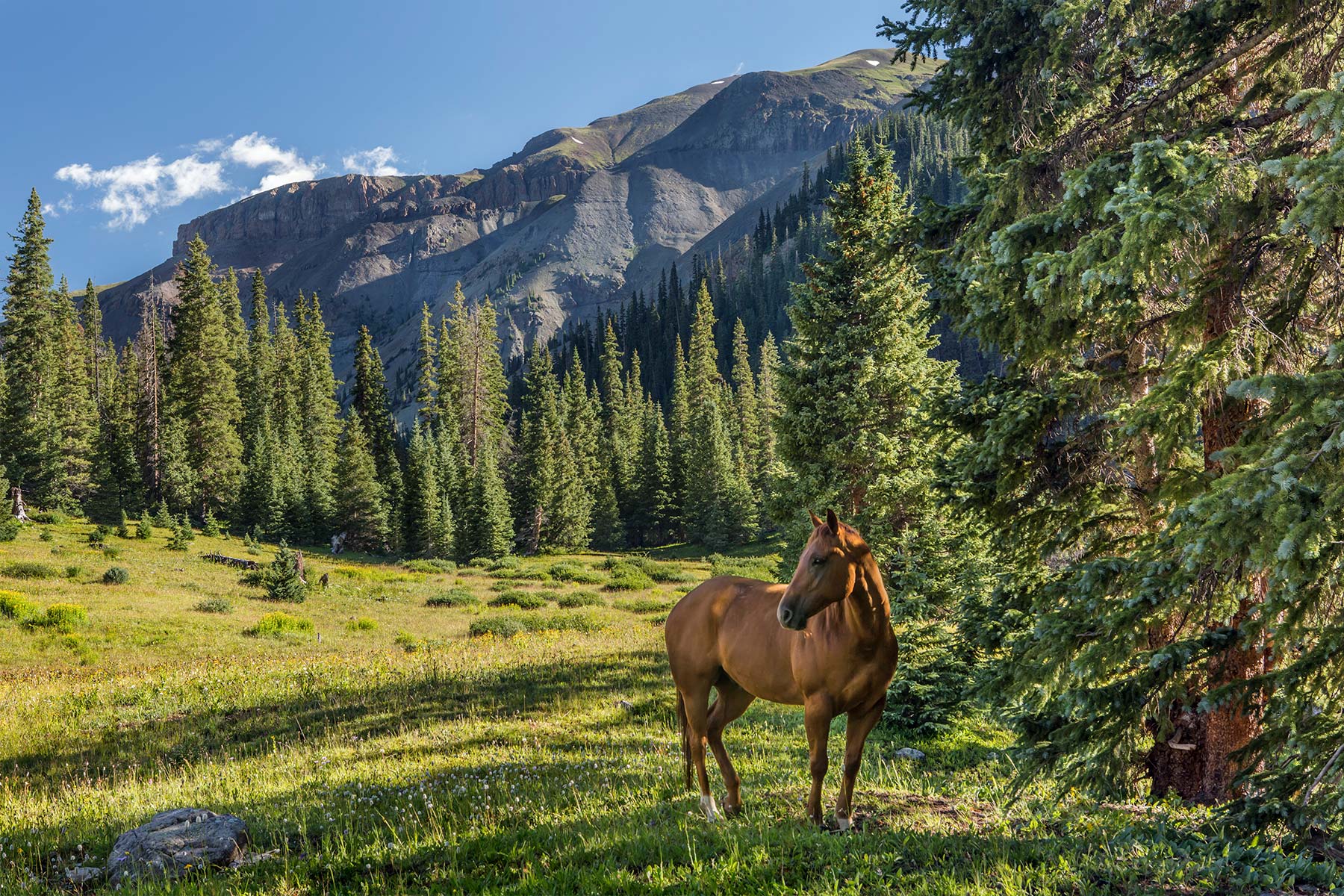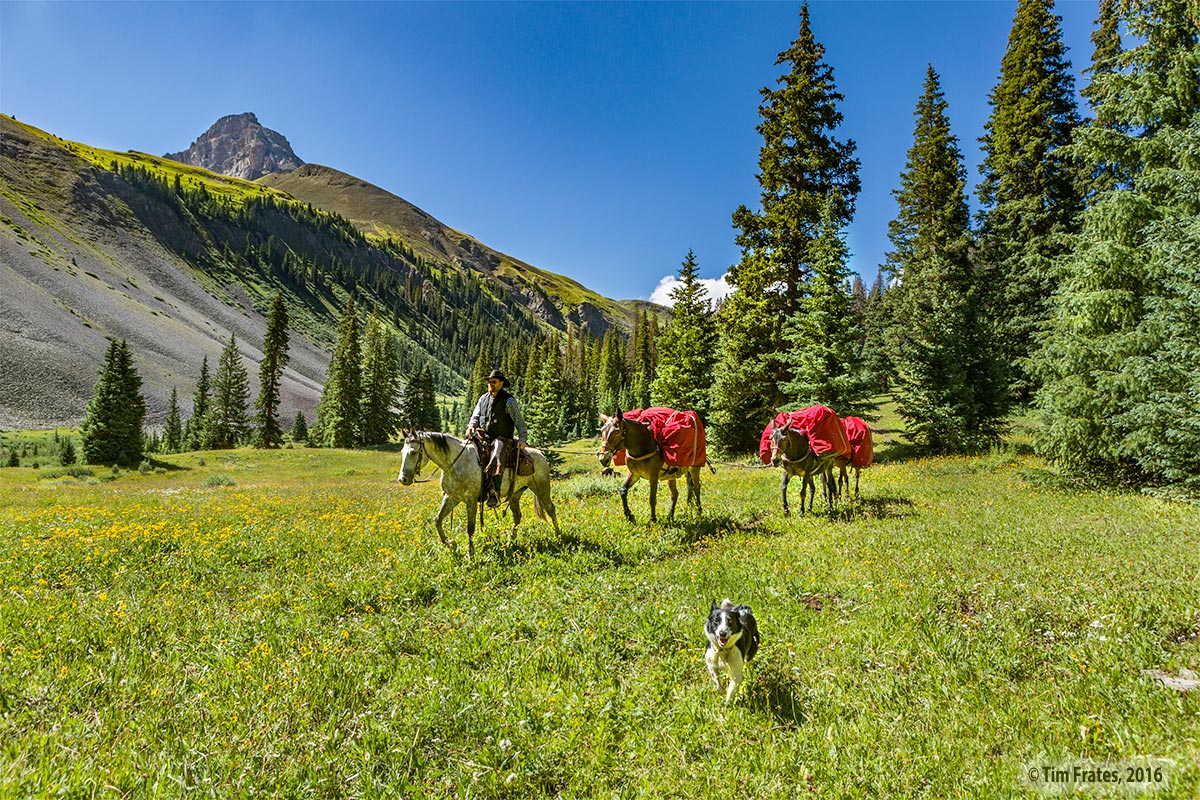 Wilderness Photos
A trip in to the Colorado wilderness area of the East Fork of the Cimarron with Justin Mitchell of Action Adventures, Montrose, Colorado. We traveled 10 miles in to the wilderness on horseback to camp underneath the tallest of the San Juan Mountain Range fourteeners, Uncompahgre Peak, at 14,309 ft.